Bible,
History,

Archeology
About Us
The Archeobiblion Organization was formed after a conversation between several people passionate about the Holy Scriptures, its history and the archaeological discoveries that are linked to it. Several scientists in their respective disciplines joined this initiative and thus the Bible, History and Archaeology website was launched. Théo Truschel, the author of the book The Bible and Archaeology, published by Faton Editions, is the site's webmaster.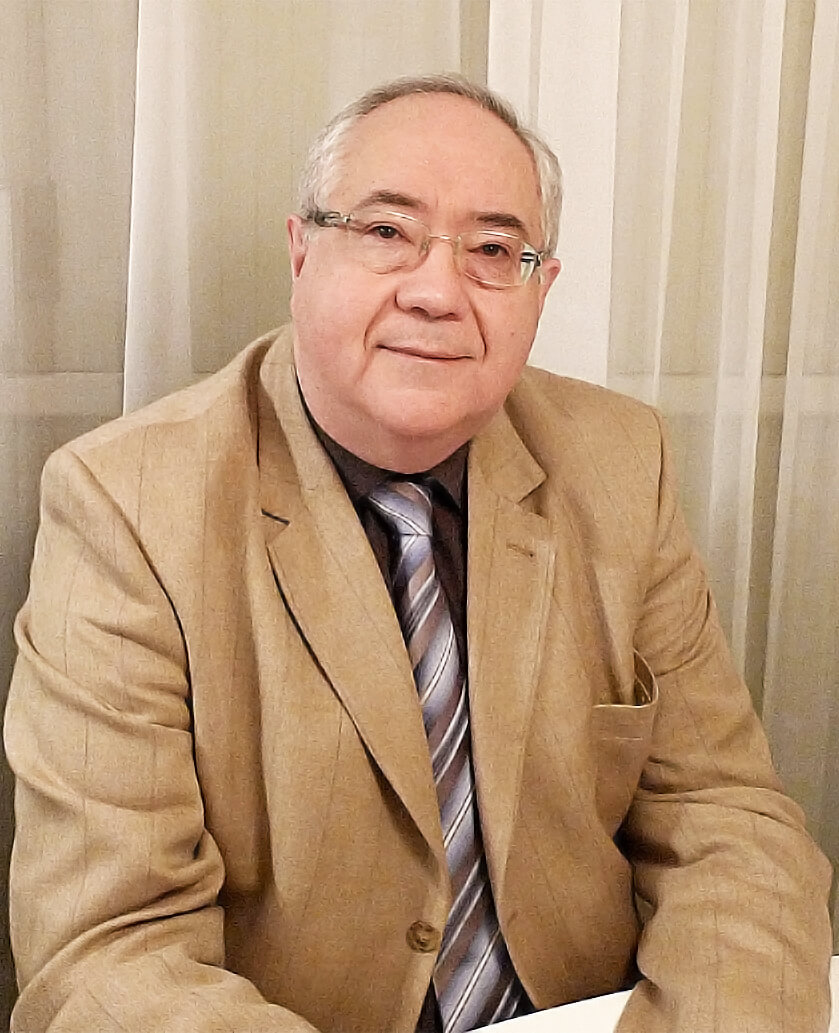 In the world of the Internet, where so much information circulates, our goal is to provide a website which offers verified information which has been carefully studied, in the areas we are passionate about.
Archeobiblion also holds conferences for cultural or religious associations on subjects chosen or suggested by us, according to the type of audience. For more information on how to apply, please submit your request on our « Contact » page.
We would like to express our warmest thanks to the various specialists and technicians who have contributed to the writing of the topics discussed and the online version of the site. Their names appear in certain of our articles.
This website will regularly be completed, updated and corrected as new discoveries are made.
Enjoy reading!
The Bible, History and Archaeology website team.
New Posts & Current Events
Stay informed about the latest historical and archaeological discoveries,
by subscribing to our monthly newsletter and Facebook page.
last information 24/04/2021.